It was an amazing honour to grace the pitch again for Soccer Aid at Manchester City's spectacular Etihad Stadium for such a brilliant cause.
We stayed at Mottram Hall for a few days in a very strict training bubble which was vital so the game could go ahead.
All the former players and celebrities had their obligation to promote Soccer Aid with the media and promote the game during our stay.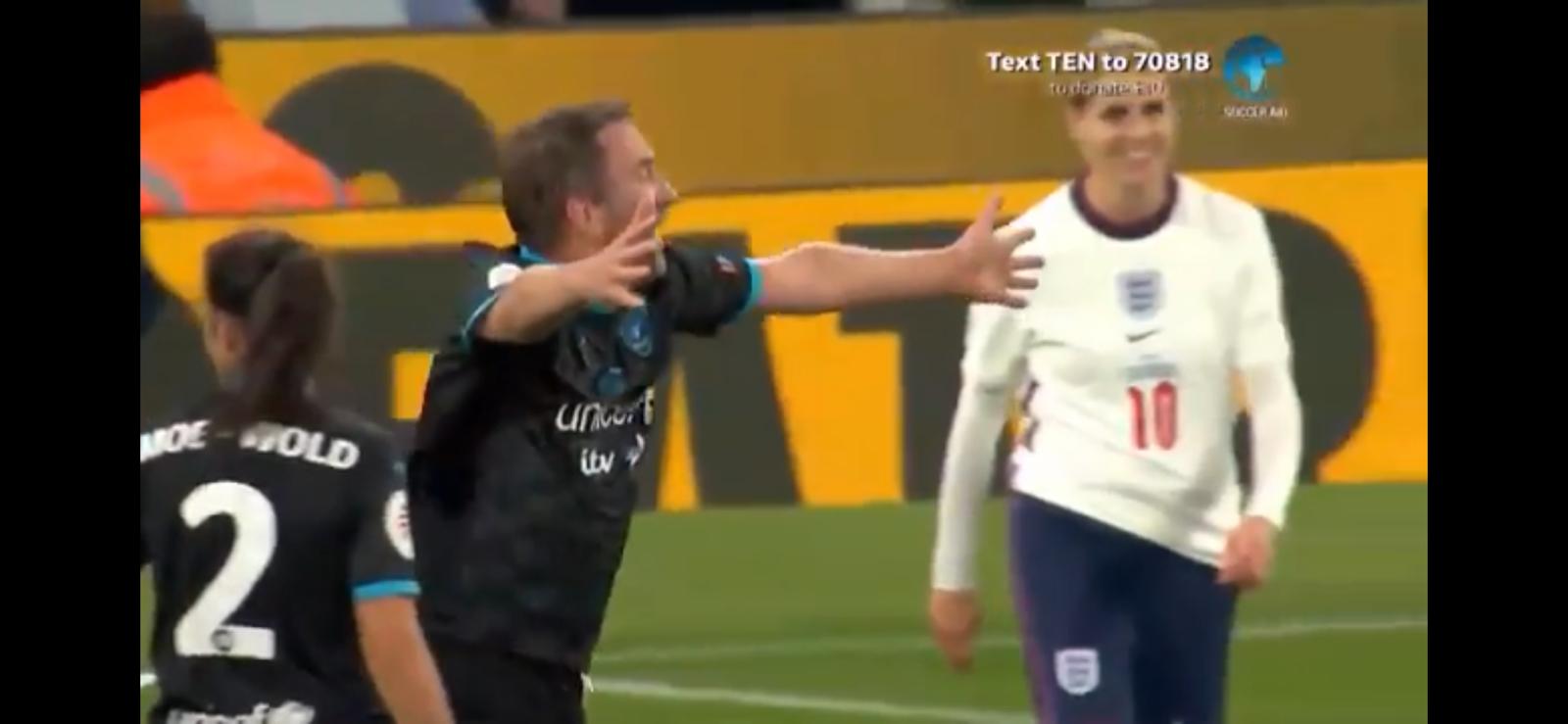 When our team bus pulled up to the entrance of the Etihad Stadium, there were thousands of people surrounding the bus excited to be at the game and cheering us on. The buzz was electric! A feeling I have missed since retiring.
Even though England lost 3-0, I was so delighted for my friend Lee Mack to score the third goal for the World 11 team as the previous few years he has missed penalties at the end of the game when it had resulted in a draw. I couldn't help but smile when the ball went in the net.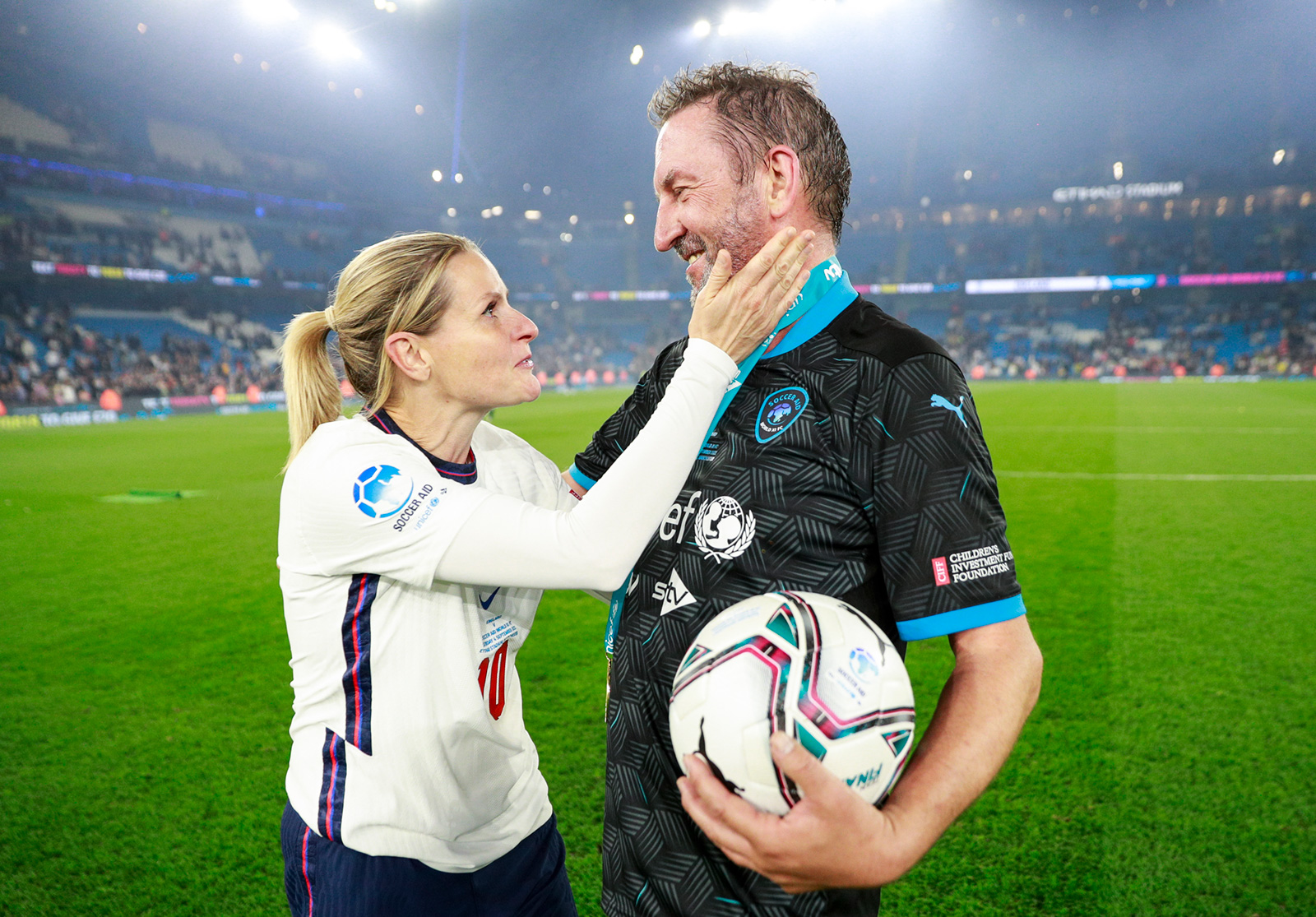 We managed to raise over £13m for UNICEF and that is what it's all about. The money will help deliver 2 billion vaccines for frontline health workers and teachers. Additionally, the money raised will help kids worldwide get back to school, recover from malnutrition, and get the healthcare they need today and long after the covid crisis is over.
We all went home feeling so great knowing we made a difference.
Click here to read about last year's 2020 Soccer Aid event
Kelly x