It was an early start today as we had a breakfast event to meet the FOX Sports global print and tv media teams.
Tuesday 12th June
I did an interview with Sky Sports talking about England's chances and mingled with all of the FOX Sports pundits and commentators before they headed out to different parts of Russia to work the games. As soon as this was over I went to the gym as I had 6 hours to kill before my rehearsal at 4 PM. My daily schedule is so busy and I don't get a lot of time to workout so I'm taking advantage of the time away from the little one.
Security is vital with FOX Sports across Russia. For example, whenever we leave our hotel for the production set in Red Square, which is a 15 min walk, we always have a security person with us. Additionally, anytime we leave the hotel we have to set a trigger in a GPS tracking app so the FOX Security team know we are out and can locate us at any time. Since arriving in Moscow I have felt safe even without all of the security.
By 4.15 PM I was on set and had my hair and make-up done and then it was rehearsal time with Rob Stone (the host), Alexi Lalas and Gus Hiddink. This rehearsal was more about timings and the running order, lighting, graphics and camera angles.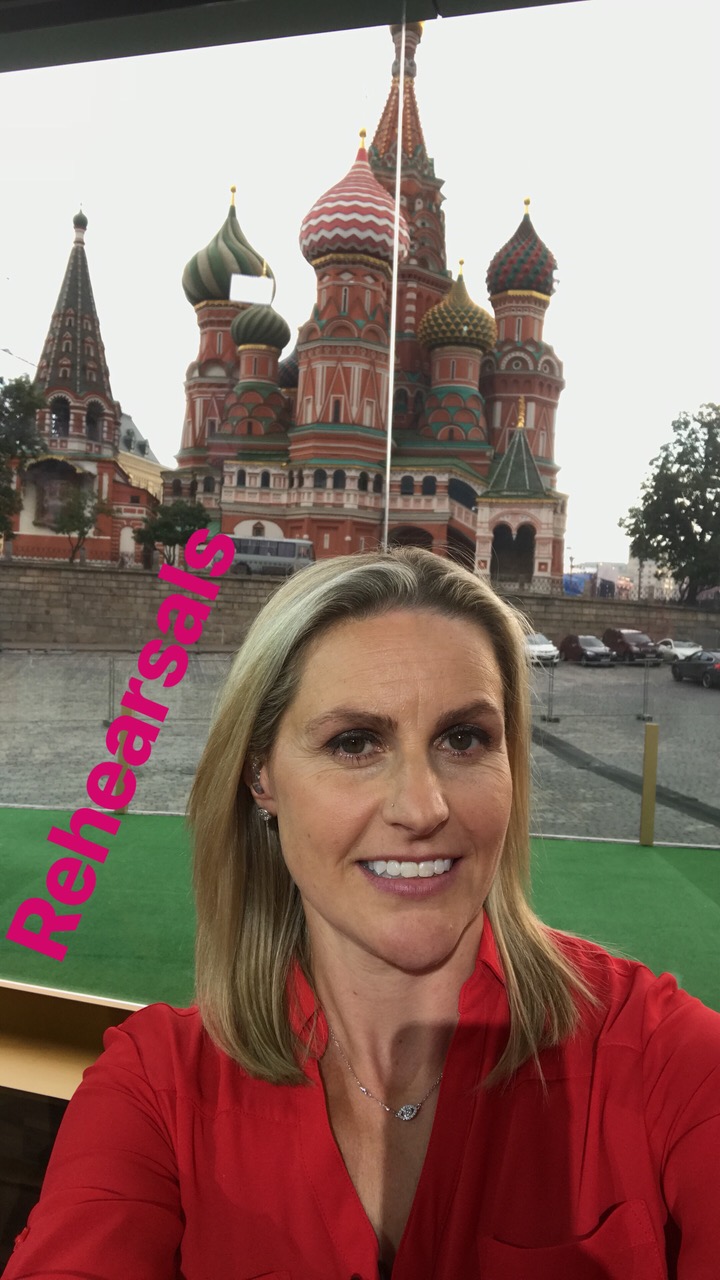 It was nice to have an hour off whereby we sat in the green room and had a small meal. This was followed by a video call with the FOX Sports producers in Los Angeles who gave us a rundown of the Tonight show. This is the show I will be working on every night. It is a roundup of all the games that happened that day. We rehearsed for an hour so the camera crew and producers became comfortable with the order and format. Ian Wright, Alexi and Moises (former Mexican goalkeeper) are the first people on the Tonight show. Zlatan Ibrahamovich will be our first guest, so I am excited to see what he brings. No doubt a lot of confidence. LOL.
Wednesday 13th June
Today was our day off so I went exploring with my friend who is the stage manager. We walked forever and saw a lot of the sites in Moscow. Moscow is vast and very pretty.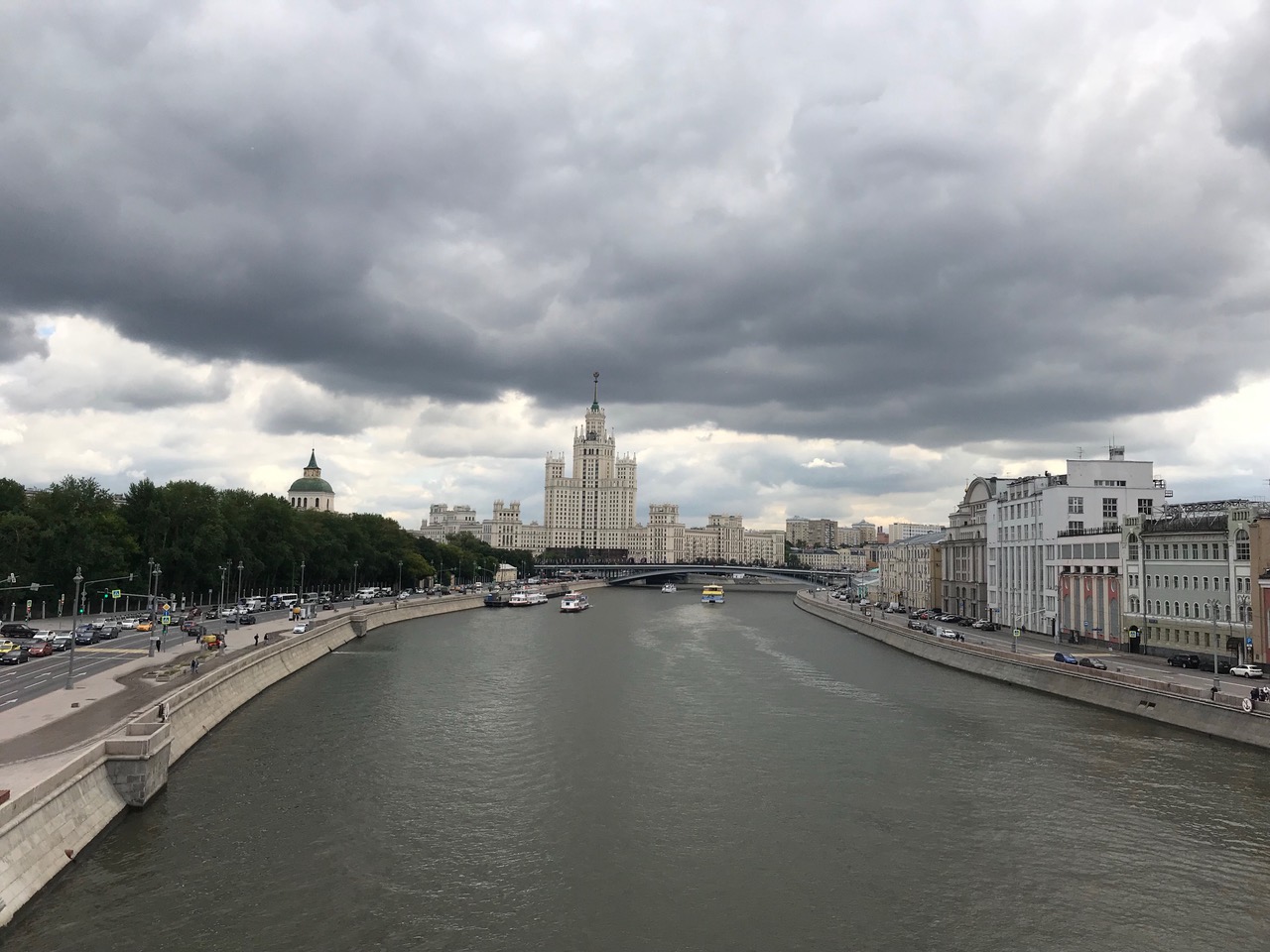 Once the tournament starts, it is full on and we won't have any days off, so it was good to get out and about and learn a bit about the Russian culture. The party atmosphere is definitely here now. I've seen mainly Peru, Columbia, Mexico and Argentina fans singing and chanting in the streets. They are up for a party.
Thursday 14th June
Game day. Finally it is here, I can't wait for the first game to start and see what Russia will bring to the table. There is a lot of pressure on them to win this first game and I hope they rise to the occasion and get off to a flyer. It's always nice when the home nation does well in a tournament as it keeps the country and everyone excited. Right, I'm off to do more preparation work. More soon.