With the Women's World Cup nearly upon us I have been quite busy speaking on different panels at corporate events and also working closely with the FA helping with some major sponsorship announcements. It's been an absolute delight and great to see well known brands such as Barclays, lucozade, Boots, Mars and Budweiser to name a few come on board. The huge commercial, media and public interest tells us that there is a real appetite for the Lionesses and the women's game.
I had the pleasure of meeting the CEO of Barclays Jes Staley and the team behind the plan which saw the announcement of a multi million pound deal to sponsor the FAWSL. It's a first for women's sports in this country. They are really engaged and excited to be on board and promote and push women's football on all levels.
I was also in brighton recently for the FIFA World Cup trophy stop with Rachel Yankey. The trophy was visiting all 24 countries as a promotion for the WC. We spoke to media and mixed with the girls from the local Wildcats program.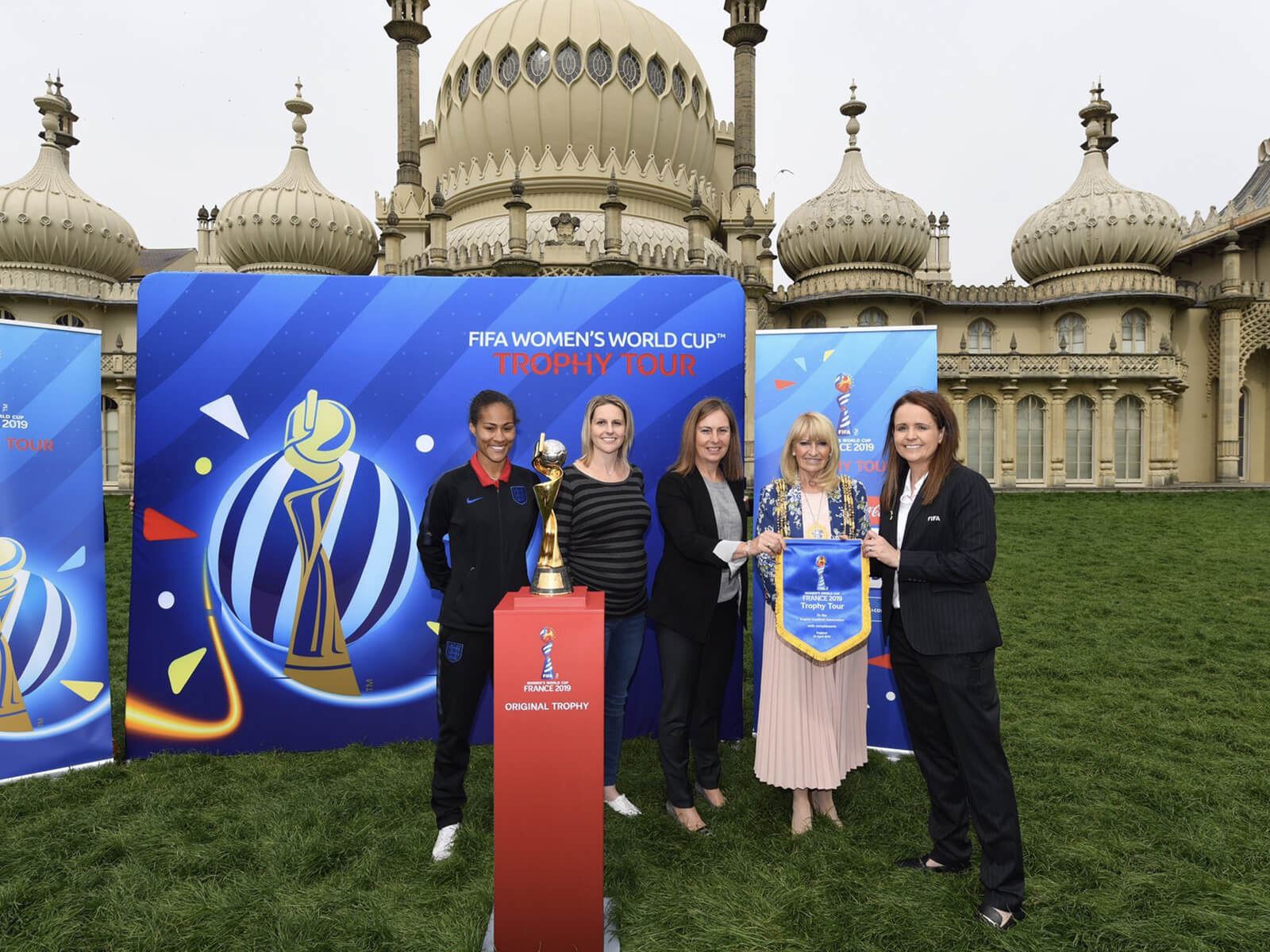 My next job found me at the official launch in Nottingham where Boots announced they were sponsoring the women's 4 nations. Boot's three-year deal covers this summer's World Cup in France and the 2021 European Championship in England. It so refreshing to see these brands talking so passionately about diversity and inclusion and are now seeing the value of promoting women's football.
I had back to back speaking engagements one at a mindshare event with Sports Bible about the rise of women's sports. I will be doing some work with them during the WC which I am looking forward to as they see this as a great opportunity to showcase women's football, and the other was for Bloomberg talking about the gender pay gap and the growing economic opportunity in women's football around the world.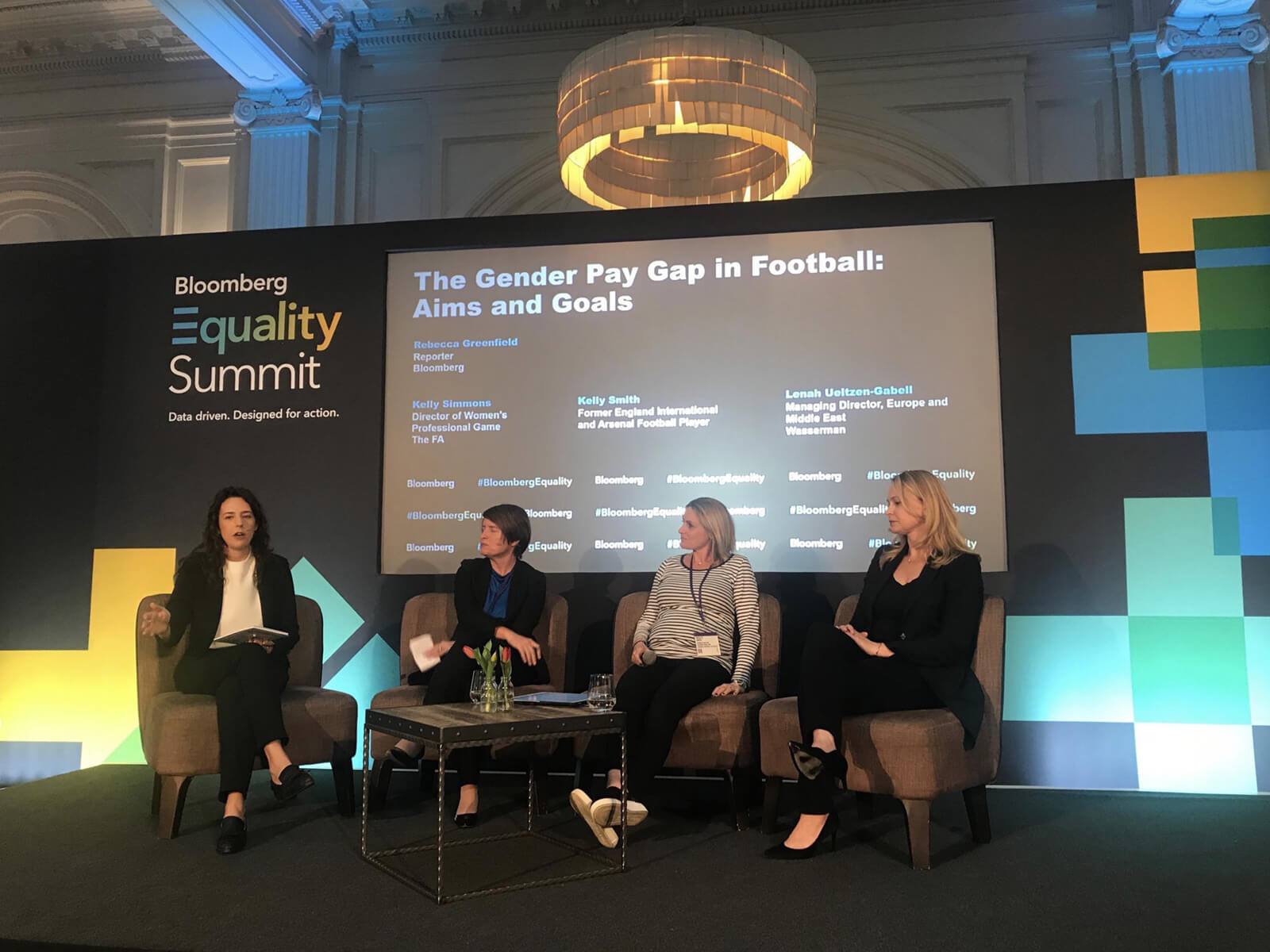 I am all set and excited to head off to Paris with FoxSports again covering the World Cup. For me this is going to the biggest and by far best tournament ever. There are a number of teams that can win this tournament which makes it so exciting to watch. I will check in again when I am over in France. Until then aur revoir.