I have competed in many tournaments and competitions but never something which didn't involve my left foot. The Overwatch launch, the team behind it and the event was exciting and fantastic to be involved with.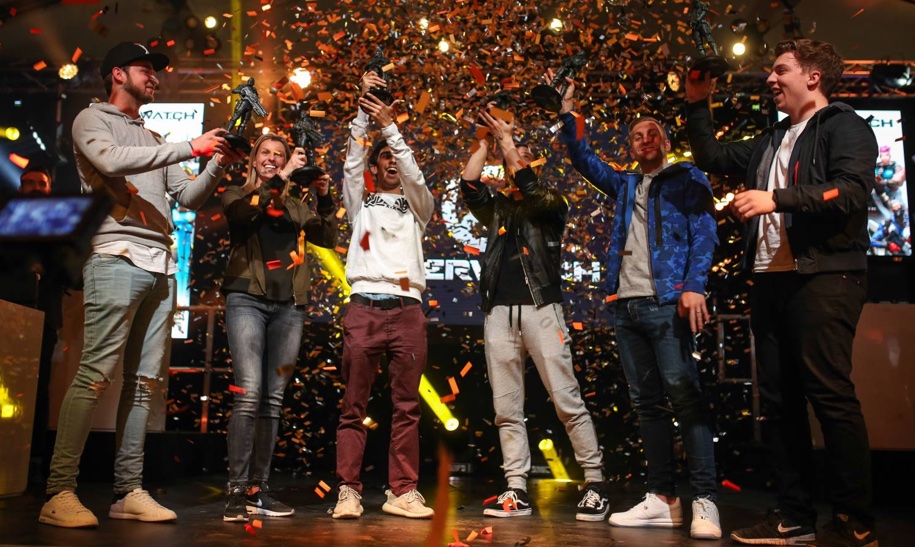 We had 6 gamers on each team. On my team was Gerard Deloufeu from Everton and some serious gamers and YouTube stars. We planned, identified and executed various strategies to beat our opponents, so it was very competitive and everyone was definitely in it to win.
I'm extremely competitive and strive to always have fun and win.