We have one game to go v Liverpool and there isn't anything to play for other than pride and 3 points.
We have finished 3rd which for me is disappointing as we miss out on champions league football yet again next season. The league doesn't lie and we finished where we deserved. We dropped points against Liverpool at home which I think was the turning point with limited games in this league you have to be consistent with your performances and win when you aren't playing well and at times we didn't do that.
For me this season has been strange the scheduling of the fixtures have been appalling sometimes going 3-4 weeks without a game. I hope the spring league next year is better set out with games scheduled correctly and then the new winter league starts in September.
I just wanted to add that our fans this season have been fantastic its been difficult and frustrating for them with the scheduling but they stuck with us.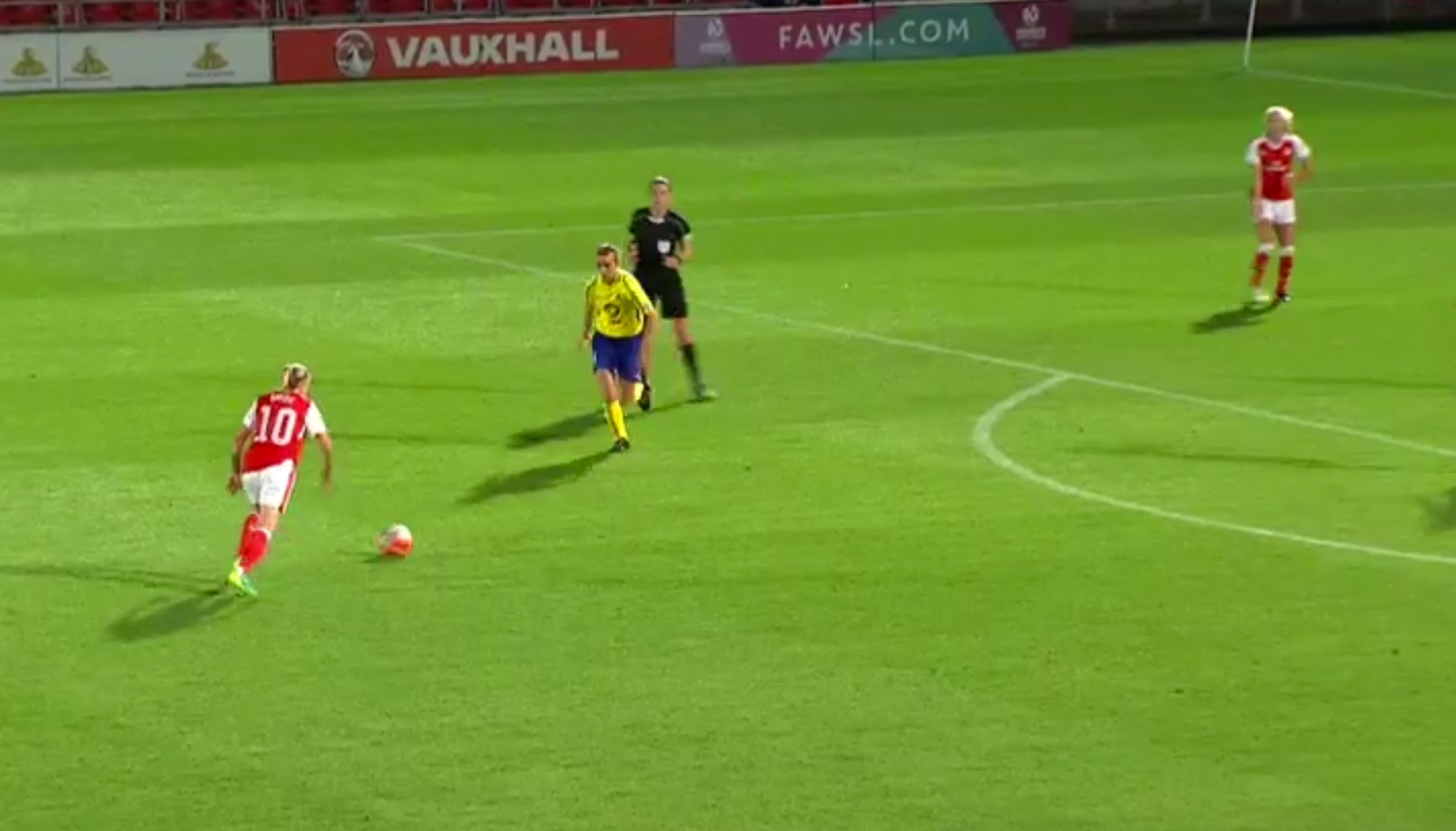 As the season wraps up I saw this week that I was nominated for BBC Sports FAWSL goal of the season. I scored a 35 yard chip v Doncaster recently. There are some great goals on there so it will be interesting to see who wins. I personally liked Jess Clark and Fran Kirby's goals. Visit the link below and have a vote: http://m.bbc.co.uk/sport/football/37826052
Im looking forward to a break to spend time with my loved ones and enjoy an amazing Christmas. Love Kelly