I have thoroughly enjoyed my stay in Paris. 5 weeks was a long time away from my family, especially as I have a two year old Son now. I praise my wife who has done a wonderful job at home looking after him during my time away. I appreciate how hard it is doing it on your own.
During this World Cup tournament I was 7 months pregnant when I came away (now 8!) which has been a challenge in its self. I have had to rest when I can because of the 3 or 4 games a day, when we were in the early group stages. Luckily the long days tapered off as the knockout stages came around, so I could have a little more downtime. I have loved every minute of the tournament - it's been so good to watch the quality and the different styles of play, from all nations.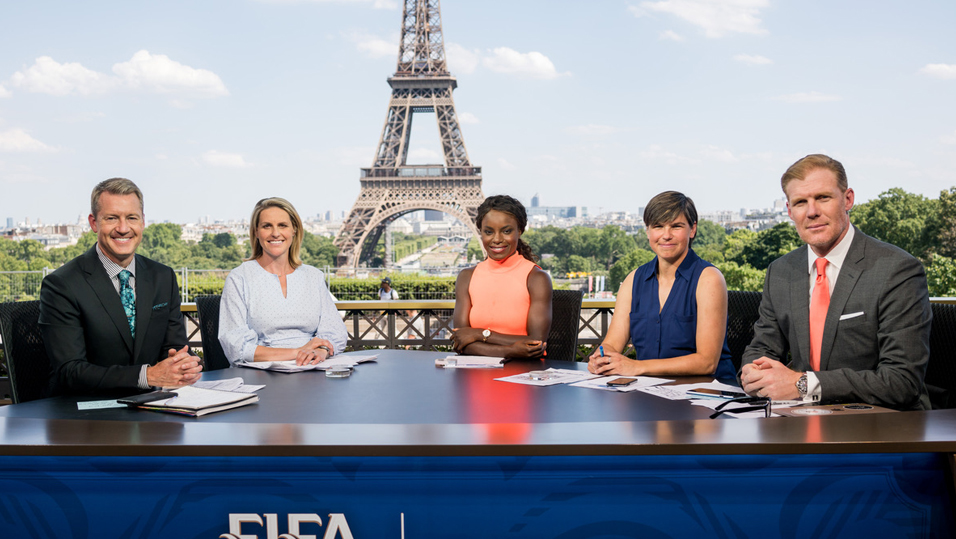 This has been my third World Cup working for Fox Sports and it honestly gets better every time! Fox rented out Cafe de L'Homme for the month which is a beautiful location.They built a fantastic studio with spectacular views of the Eiffel Tower - so many people came to take pictures and hang out as we covered every single game. It has been great to see Argentina and Italy grace the World Cup scene and play so well, especially after failing to qualify for past tournaments. It was also a pleasure to watch the new nations such as Chile, Scotland, South Africa and Jamaica compete in their first World Cup.
I enjoyed watching Norway the most. They got better and better every game they played, up until England thrashed them 3-0 in the quarters!! I never saw that score line coming. They used to be a back to front team but have changed their style over the last few years, to be more of a possession team. I enjoyed their patience at the back and playing through the thirds. All of their players were very calm and composed on the ball. I loved Engen's performance in the midfield - she's a new young player who impressed me, who i'd never seen before. Their front 3 (Guro Reiten, Caroline Graham Hanson and Isabell Herlovsen) were also incredibly talented.
I usually love watching Le Sommer play for France - but I feel she didn't live up to expectations this tournament. So bearing that in mind, the one player who I have thoroughly enjoyed watching is Rose Lavelle from the USA. She is so smooth with the ball, plays simple and has wonderful speed while dribbling with the ball. She can break lines with her acceleration away from the opposition and also play a final threaded pass with ease. Her vision is top drawer.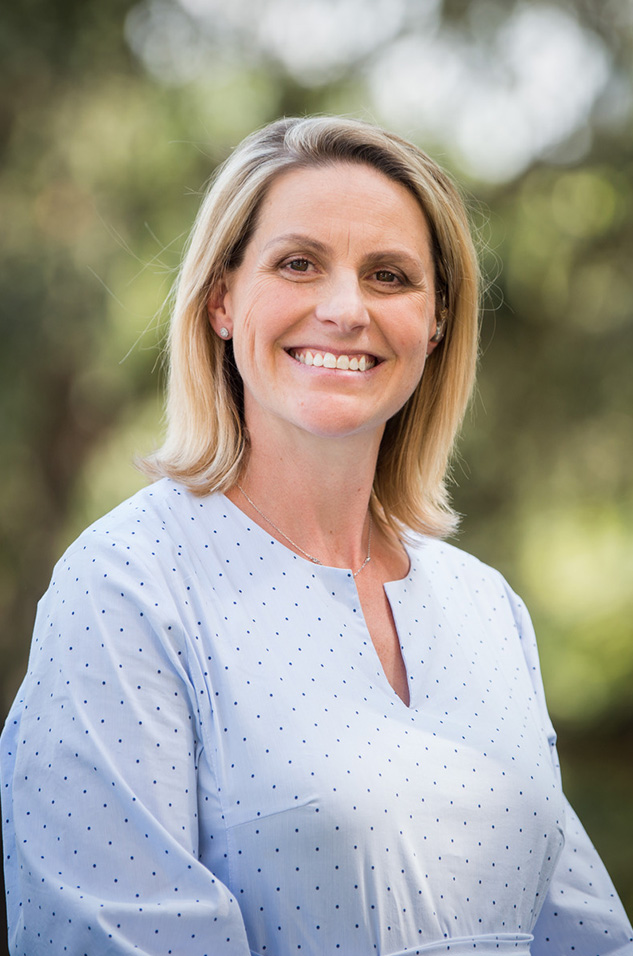 The future for England looks very rosy indeed. The Lionesses progression through the group stages and into the knockout rounds has changed women's football and has inspired so many people; men, women, boys and girls. More people than ever care about the game. The product on the field is of a fantastic level, entertaining and continually shifting mindsets and perceptions. This years Women's World Cup broke TV viewing history - a whopping 11.7 million tuned in to watch the semi final game v the USA! We wouldn't have dreamed of these numbers a few years ago. I think it helped tremendously that the games were on terrestrial TV, making them accessible. It was so cool to see Glastonbury show the semi final game on the big screen and that the games were being shown live in pubs across the country. Talksport and BBC5live also covered the games and held debates and phone in's. Accessibility is key in order to grow the women's game.
From my experiences, after major tournaments there is always a drop off of excitement - this is where the FA have missed the boat in previous years. They now need to retain this huge momentum. There has never been anything in place after a women's world cup to grow and develop the game after the tournament. Hopefully we will see a big push from the FA this time around. They should promote the FAWSL games while being aided by big clubs doing more to get fans to the domestic games on a regular basis. The league moves to a 12 team league and will be fully professional. Barclays have this year sponsored the league. Hopefully this means the game will be promoted more with more awareness around the league. It's now time for new fans acquired from the World Cup to go out and support their new role models at their clubs - week in week out!