I hope you are all staying safe and keeping well. As we move into the end of February, I'm feeling more optimistic regarding the success of the COVID vaccination programme and hearing progress and plans as to how we will come out of the 3rd lockdown. I'm looking forward to our son, Rocco going back to nursery full-time and hearing his little learning stories when we pick him up.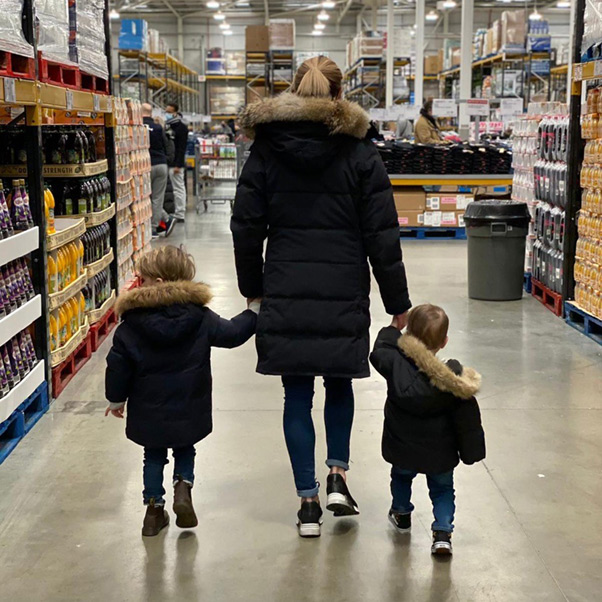 This lockdown has been a lot harder due to the cold and having two children at home. We are lucky to live near some lovely parks which have saved us! Lucia who is 19 months old got her first scooter and has been pushing it around this week. DeAnna is obsessed with Costco so I have gained a few lbs. I have told her that she needs to stop buying in bulk as we don't have anywhere to put everything.
It has been great to get out of the house on the weekend and work with Jonathan Pearce co-commentating FAWSL games. I must say Chelsea are flying right now and Manchester City are finding some really good form. I can't wait to go to a live game in the stadiums. I miss the buzz and atmosphere of the live games. Barclay's awarded Emma Hayes Manager of the Month along with Fran Kirby winning Player of the Month. Both well deserved!
It looks like we will be phased out of this lockdown...there is light at the end of the tunnel. Finally. Until then stay safe, walk, workout, get outside and breathe the fresh air.
Kelly