I was delighted to be invited to HPFT (Hertfordshire Partnership Foundation Trust) annual recovery conference last week, mental health is a subject very close to my heart so I always like to support events like these when my schedule allows.
We started with a Q&A about my career and then discussed my struggles when I was hit by injuries, discussing the options and the support network that I used to get on my road to recovery.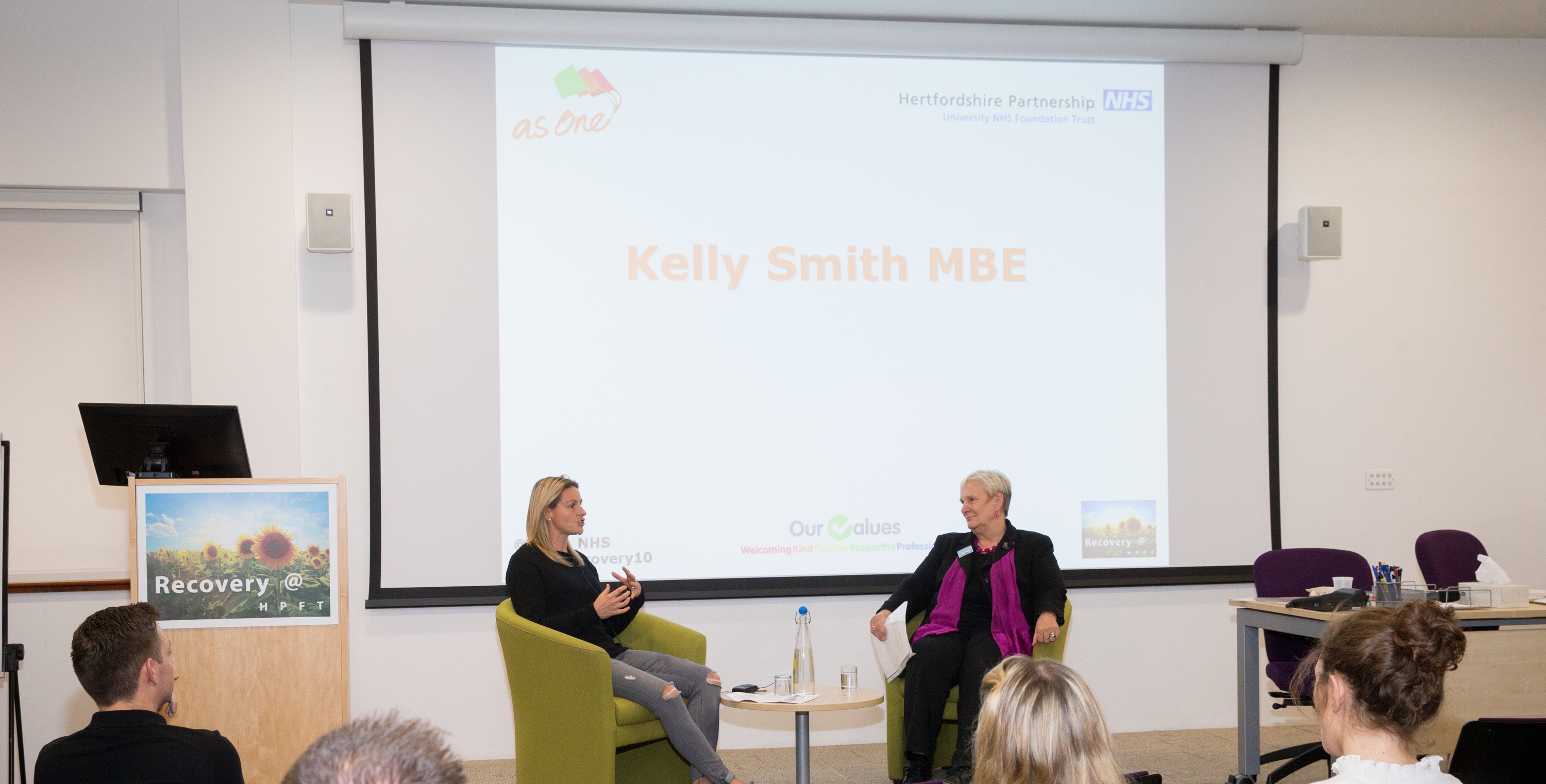 We then opened up to questions from the audience, many of whom had been directly affected by mental health struggles. It made me think that we may have to be more open about talking about our issues here in the UK, when I was in the US it felt more openly accepted that people have challenging times in our lives.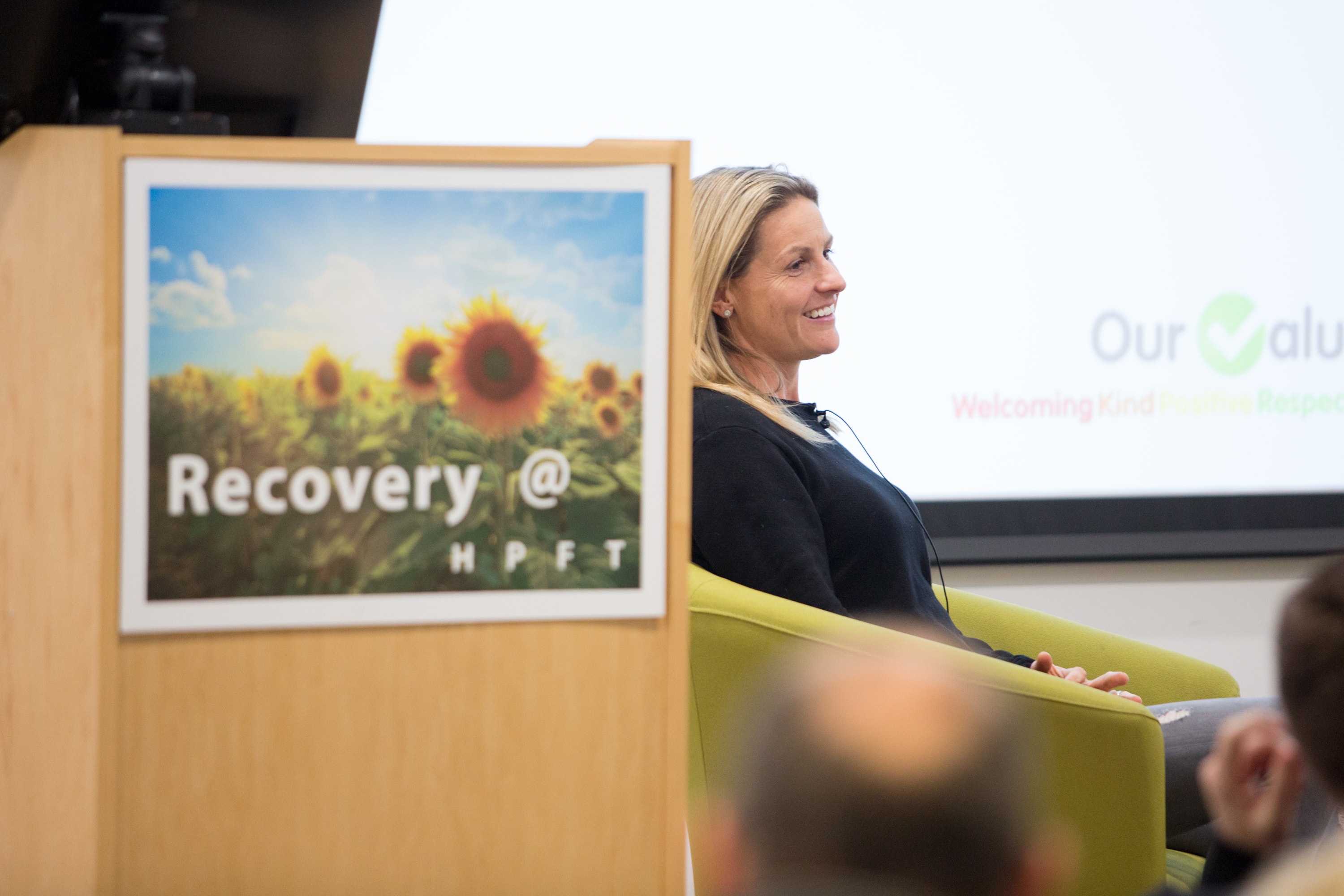 If you do think you need help or a little support contact Mind http://www.mind.org.uk/, they are a great charity and will be able to help you. Talking to friends, family or an organisation like Mind will help you on your road to recovery.